Can I Use A Logitech Keyboard With A Different Mouse Than It Came With?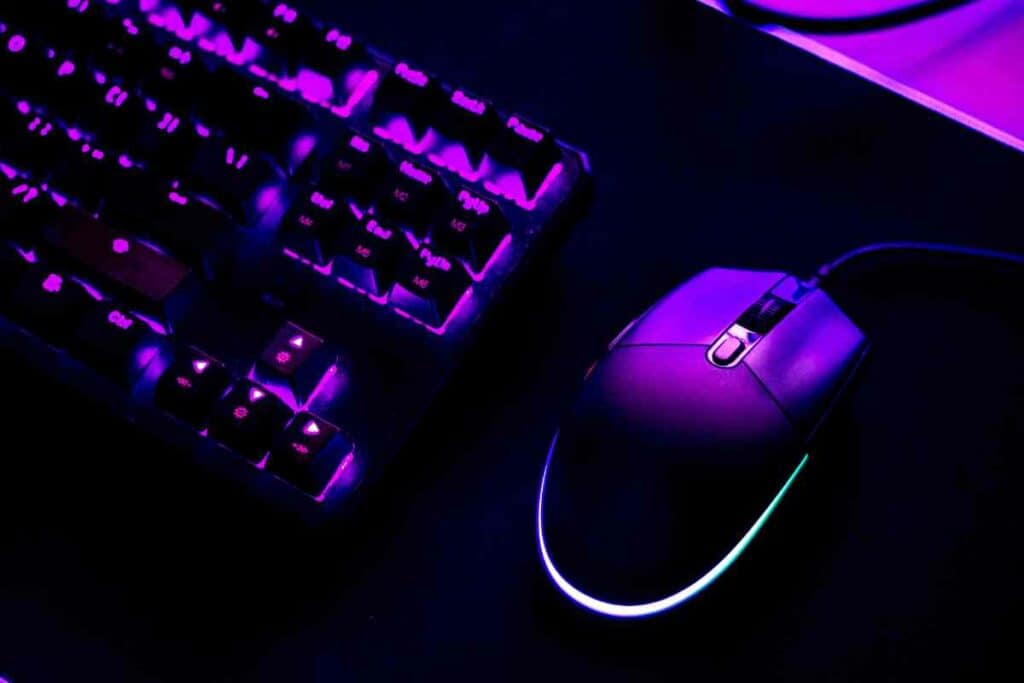 Getting the right mouse is essential when using any keyboard. But can a Logitech keyboard work with a different mouse?
Can I Use A Logitech Keyboard With A Different Mouse Than It Came With?
Using a Logitech keyboard with a different mouse is possible with software from Logitech's website. If the mouse is not unifying compatible, then you have to use a different USB port. This works because Logitech's unifying multi-connect utility software helps to pair compatible devices.
Synching Logitech Keyboard with a Different Mouse
Using a wireless mouse supporting a unifying receiver with a Logitech keyboard is possible. One unifying receiver can connect at least six wireless Logitech devices, among them being a keyboard and mouse.
Many wireless Logitech mice will connect via a USB dongle known as Logitech unifying receiver. Usually, the mouse ships together with the receiver.
However, it is also possible to sync your mouse to a diverse receiver to cover for the lost original.
Start by downloading Logitech unifying software. You can find this for Windows 8, 10, and seven as well as macOS/OS X. It also worked perfectly on ChromeOS.
Proceed to launch the unifying app
Expect to see a welcome screen appear. Tap next
There is an installer that will send you a prompt to connect the Logitech unifying receiver and the computer.
Your next screen will give you instructions to turn off the wireless mouse before turning it back on. The Logitech unifying receiver doesn't need to detect the wireless mouse if it is not connected to the computer by Bluetooth. You can disconnect it easily from the Bluetooth if you want to fix this issue.
Your final screen may request that you make a confirmation that the mouse pointer works. Click on Yes radio waves button before clicking exit.
Can you Unpair your Mouse from the Receiver?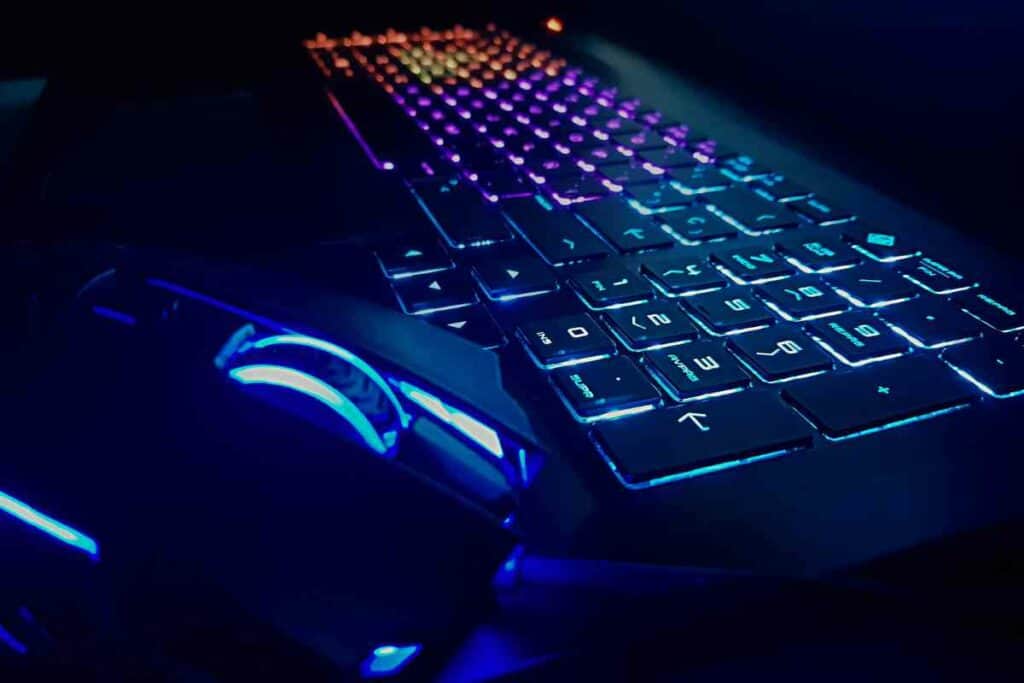 Besides the pairing process, using the same Logitech unifying software is possible when it is time to unpair devices. To do this, proceed as follows:
Begin by launching Logitech unifying software
Next, click on advanced
What comes up next is a screen with all the unifying devices that are currently connected. You should know which device to unpair before clicking unpair.
Learning How to Pair Your Logitech Wireless Mouse with Your PC
Unpack the Logitech mouse from the box and insert the battery.
Your mouse will come with a Bluetooth receiver. Take this USB receiver, and plug it into one of the computer's open/ free USB slots.
Usually, the mouse tends to have an automatic connection. This happens because the wireless receiver is first displayed as a USB receiver among Bluetooth devices.
Proceed to slide the power switch on the Logitech mouse's body, which will turn it on.
Move the mouse around the screen as you check for sensitivity and speed optimization. Make sure these are as per your intended use. Specific Logitech wireless mice sometimes come with a connect button at their base. Switch this on once you plug it into the wireless receiver.
Pairing a Logitech Bluetooth Mouse with your Computer/PC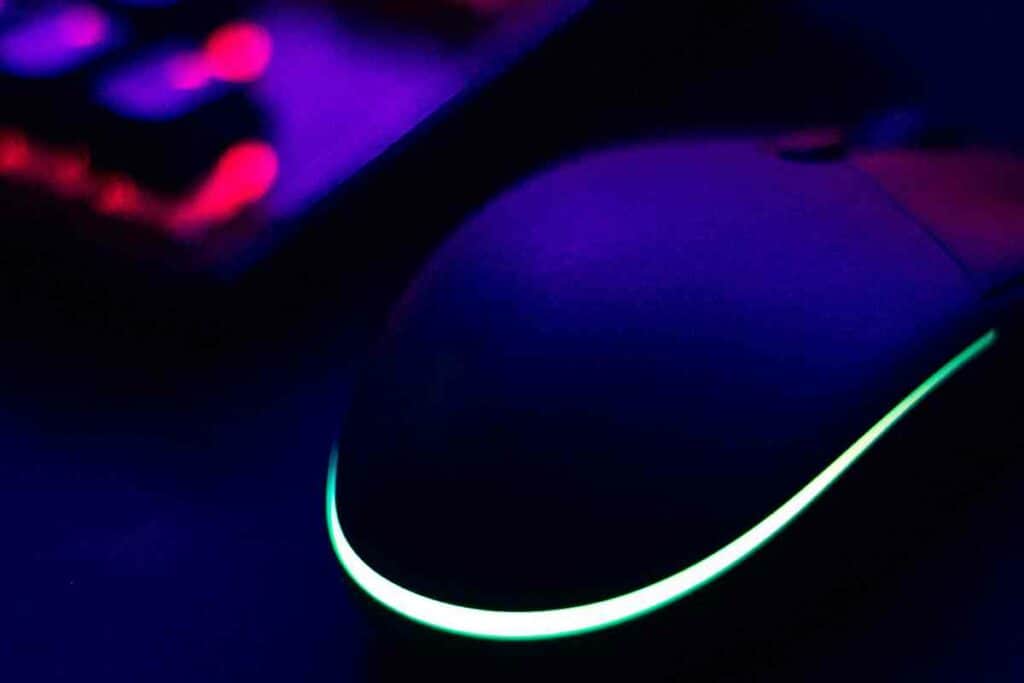 Bluetooth mouse may not have a wireless receiver. This Logitech flow setup is so for this type of mouse as it pairs with a Bluetooth-enabled PC like any other Bluetooth device. You must unpack the Logitech Bluetooth mouse and put the battery on before switching it on.
Follow the steps below for Windows 11, even though they are still applicable for other Windows.
Begin at the start menu by selecting settings. You can also use the Logitech keyboard shortcut by pressing the Windows key + I. This opens settings directly.
On the left pane of the computer, choose Bluetooth and other devices. Click on add device and switch Bluetooth if it is off
On the add device section, choose Bluetooth
A list of several devices will be displayed on the screen. Choose the Logitech device you want connected, then click pair. The Window will conduct an automatic detection of the mouse and incorporate the relevant drivers
Is it Possible to Pair a Logitech Mouse with a Different Receiver?
Typically, a Logitech wireless mouse pairing happens with a single unifying receiver at a time.. However, there are ways to work around the issue of losing the original receiver, as provided by Logitech.
Using the Logitech Unifying Software
You'll have to buy the USB unifying receiver at Logitech. The dongle allows you to connect up to six wireless devices on a single receiver.
This means that the one receiver acts as one of the effective multiple USB receivers you may be used to, making it an efficient multi-tasking software.
Ensure the devices from Logitech support the unifying technology by displaying the orange unifying logo. Note that once the mouse pairs with Logitech unifying receiver, it will not work with the original receiver.
Using the Logitech Connection Utility
For a reliable connection, use the Logitech connection utility.
Always check compatibility since this software is Windows only. It may not work on all Logitech mouse models, especially with a wired mouse.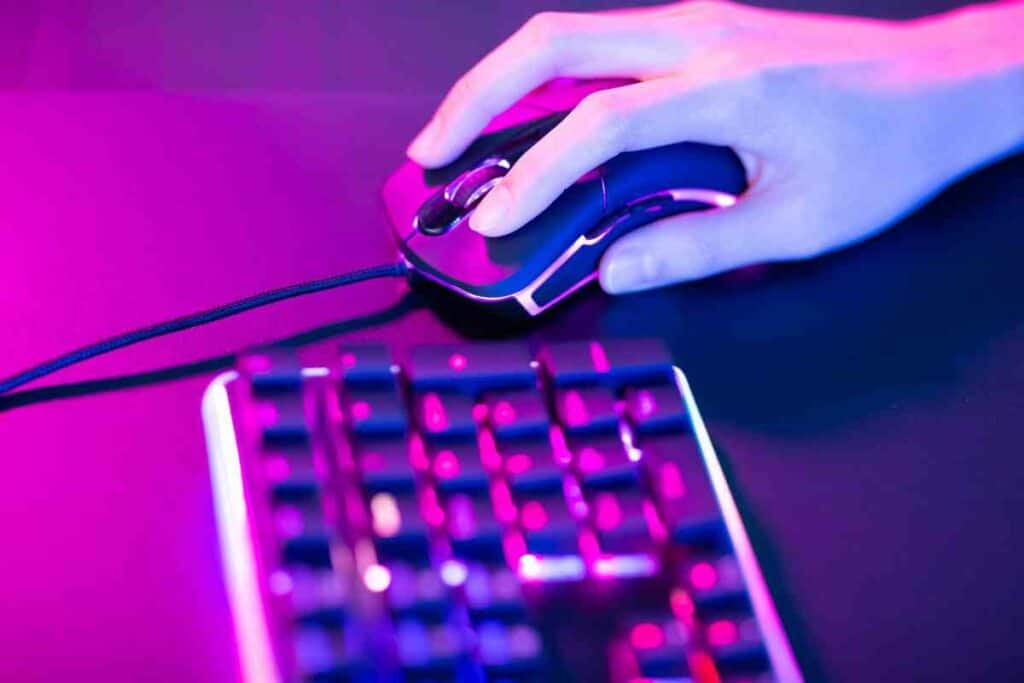 Is it Possible to Fix a Logitech Wireless Mouse Receiver?
It is possible to fix a Logitech wireless mouse receiver by first updating your unifying receiver. You can then attempt to uninstall before reinstalling the software and then sync the receiver and mouse.
Confirm and install the right USB drivers for the PC. This means you should search the USB.inf as well as the USB.PNF files. Next, uninstall apps that could interfere with the receiver, which could include software for gaming controllers.
Consider replacement of wireless receivers if nothing works.
Pairing A Logitech Mouse And Keyboard to A Non-Unifying Receiver
The Logitech wireless keyboard and mouse tend to connect to the unifying receiver but will not connect to the other receivers. It is a case of one receiver per mouse and keyboard connection.
However, there are exceptions where wireless accessories/ devices that are compatible with unifying receivers can support Bluetooth connection. Such a USB Unifying receiver has a Logitech logo and is known as Logitech dual connectivity device.
More Logitech Articles
Logitech keyboards are some of the most popular computer accessories on the market. As a result, users have a lot of questions. Fortunately, here at BornTechie, we have answers. Here are a few popular Logitech-related posts you may want to read:
Key Takeaways
Get Logitech's Unifying software for pairing compatible devices.
You do not need a new receiver to pair or unpair compatible wireless mouse
An incompatible mouse can connect via the original receiver or Bluetooth.