Are MSI Laptops Good For Gaming? A Part-By-Part Review
If you are buying a new gaming PC, you should buy it from a trustworthy company. Are MSI laptops good for gaming?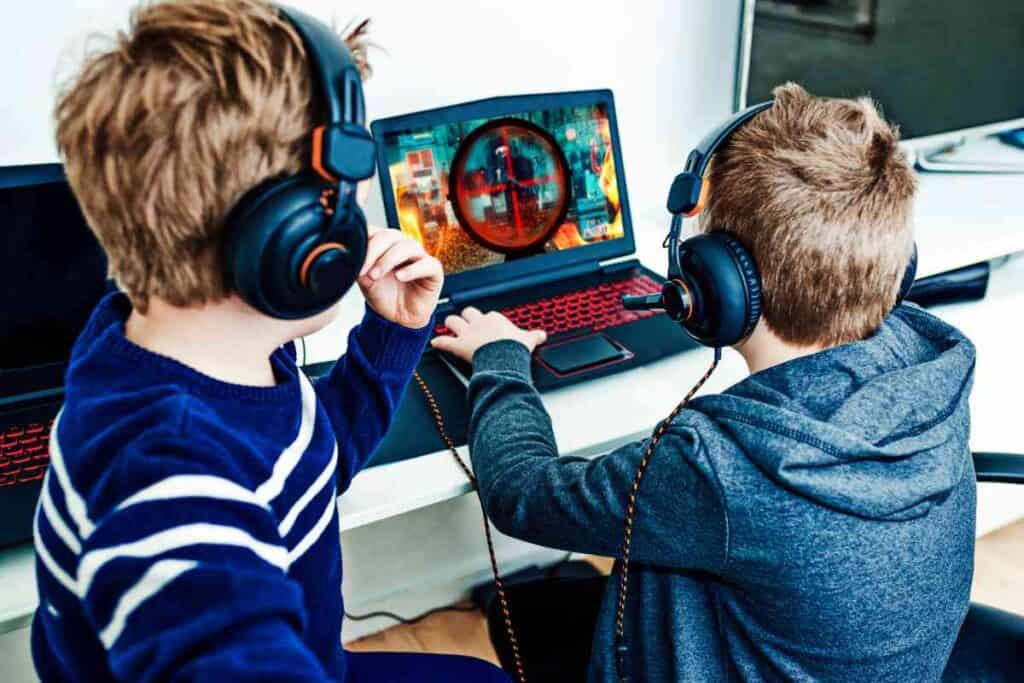 Are MSI Laptops Good For Gaming?
Yes, MSI laptops make very good gaming PCs. Their laptops are at least as good as what ASUS, Hp, Samsung, Microsoft, and LG offer. Their video cards and cooling systems make them great deals for their price. 
I recently bought an MSI gaming PC for a little over $1000 and I'm very impressed by how well it performs. You can run new games on high resolution without straining or overheating the hardware. 
Are MSI Laptops Good for Gaming?
Yes, MSI laptops are excellent gaming laptops. They are powerful, higher-end laptops that can handle new games that require advanced hardware.
Their video cards make them especially good gaming PCs.
MSI laptops are a bit expensive and are not available at the lowest part of the price range. However, they are worth their price, especially for gamers.
MSI laptops have advanced cooling systems, high-resolution screens, quick refresh rates, lighting, and clear audio. MSI offers mid-priced as well as high-end laptops.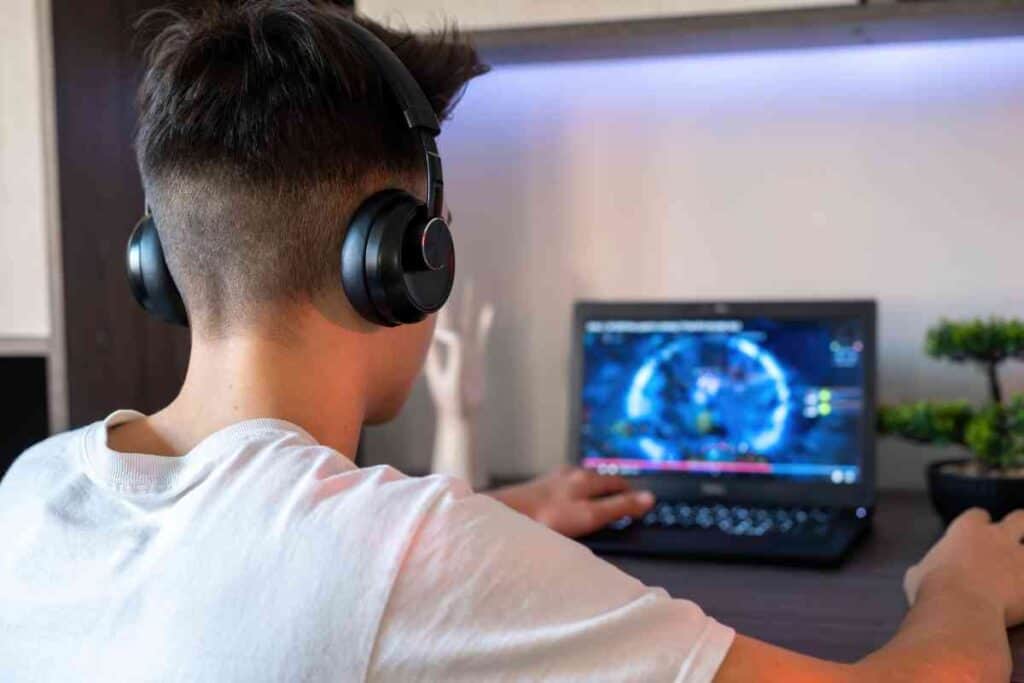 Is MSI a Reputable Company?
Yes, MSI is a reputable company that has been in business since before home computers were popular. Micro-Star International was founded in Taiwan in 1986 and today is a well-known and trusted gaming PC brand.
Their PCs are also popular with streamers. The company also makes computer parts such as motherboards, graphics cards, and computer accessories.
What Are the Cheapest MSI Laptops?
You can't usually find any MSI laptops for less than $500 or $700. If you have a lower budget, you will need a used or cheaper new laptop.
Some cheaper/older laptops work reasonably well for gaming, though they have their limitations.
Do Customers Like MSI Laptops?
Yes, the laptops get very good reviews, with some exceptions. The only common complaint is that the company should offer lower-priced laptops that are good for the price.
Do MSI Laptops Have Any Flaws?
In my experience, the company offers poor customer service. I don't know if poor customer service and technical support are common, but I wouldn't be surprised if they are.
The website might not have the information you want and might not make it easy to find. You can't easily get in contact with people who will help you either over the phone or through social media.
However, I still recommend the company. The flawed customer service is not enough of a reason to avoid their very good products.
Are Gaming Laptops Good for Studying or Working?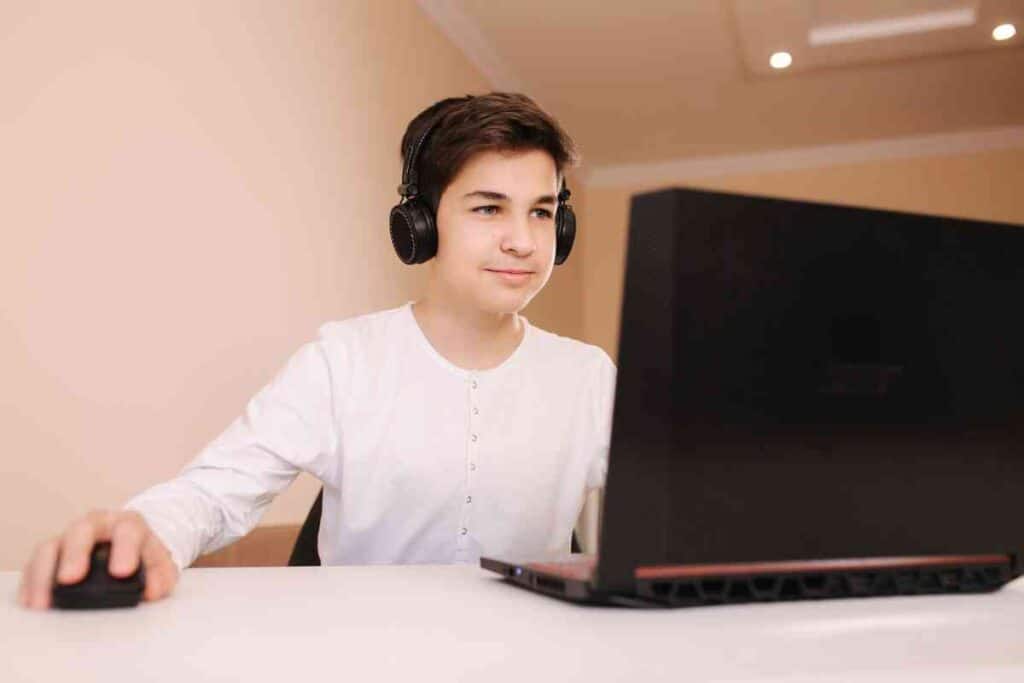 Usually, a laptop that's good for gaming is good for work. If it has enough power to handle games, it easily works for word processing, crunching numbers, programming, or anything else.
Gaming laptops are also good music and movie players because of their superior screens and speakers.
The only disadvantage is that with a gaming PC, you have to pay for the extra capabilities. You won't have any problem with word processing, printing, or scanning on a gaming PC.
One exception to this might be video editing. Video editing sometimes requires really a lot of RAM, more than a gaming PC usually has.
However, some high-end MSI laptops have 32MB of RAM, enough for hardware-intensive video editing.
MSI Laptops for Gaming
Ram
4GB of RAM is not nearly enough for a gaming laptop, as that is barely enough to get a lot of games to run. MSI laptops start at 8GB and go all the way up to 32 GB.
Appearance
MSI laptops are stylish gaming PCs that appear sleek and professional. You will probably like the appearance. However, if you don't like the usual MSI look, they don't differ much in appearance.
Cooling
Playing a game on high specs produces a lot of heat, even if you have powerful hardware. The above-average cooling system makes MSI laptops stand out and run newer games for a long time without overheating and crashing.
The laptops have dual fans, thermal management technology, and vent heat out the rear of the laptop.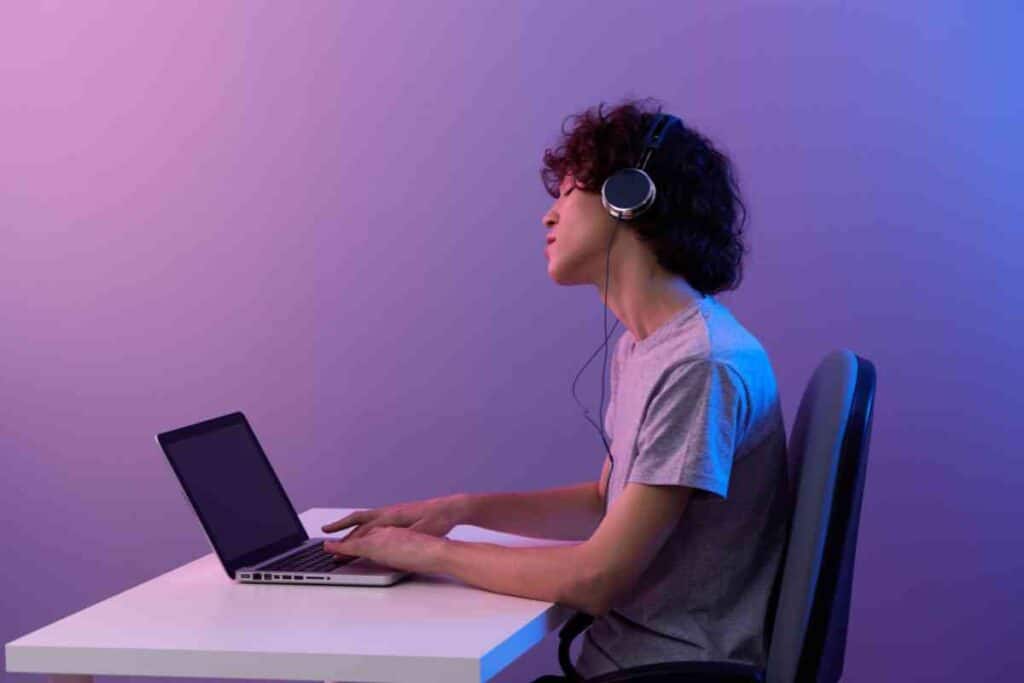 Innovative Laptop Designs
Some newer MSI laptops are unlike anything else in the industry. Their MSI GS66 Stealth laptops are very thin but powerful for their small size.
No other 144hz gaming laptop is as thin.
Video Cards
Even relatively cheap MSI laptops have decent video cards. For example, an inexpensive MSI Bravo 15 has an AMD Radeon RX5500M graphics card. A more expensive GE66 Raider has a truly powerful NVIDIA GeForce RTX 3070.
Do Games Run Fast on 4K?
Probably, current technology isn't quite good enough for 4K resolution gaming. Even with a very powerful gaming PC, you won't have a continuously fast frame rate at 4K.
For this reason, a gaming PC doesn't necessarily need a 4K monitor.
Resolution for MSI Laptops
You can get an MSI Laptop with a 3K resolution monitor. It's not easy to have a high frame rate at that resolution. 3K resolution gaming pushes the limits of the current technology.
You can also get MSI Laptops with 1440p Ultra HD resolution. Ultra HD isn't as good as 3K or 4K, but it is good enough that you won't notice a huge difference, at least not on a relatively small PC screen.
Current hardware is more than enough to run new games fast at 1440p resolution.
Processors
MSI laptops have similar processors to other gaming laptops of the same price. Depending on what you pay, you can get a laptop with:
Intel 13th Gen Processor
Intel Core HX Processor
Intel 12th Gen Processor
Intel 11th Gen Processor
Intel 10th Gen Processor
AMD Ryzen 5000 Series
Key Takeaways
MSI makes gaming laptops that are good for their price. Their video cards, in particular, are impressive for the price range. MSI makes mid-priced to high-end laptops, not low-priced ones.
You can use an MSI laptop for working, studying, surfing the web, watching movies, or listening to music. A good gaming laptop is a good general-purpose computer.
MSI laptops have excellent video cards for their price range. The cooling systems are also excellent.