MSI Laptop Bluetooth Capabilities Explained!
You just purchased an MSI laptop and want to use your wireless headset with it, but does an MSI even have Bluetooth capability?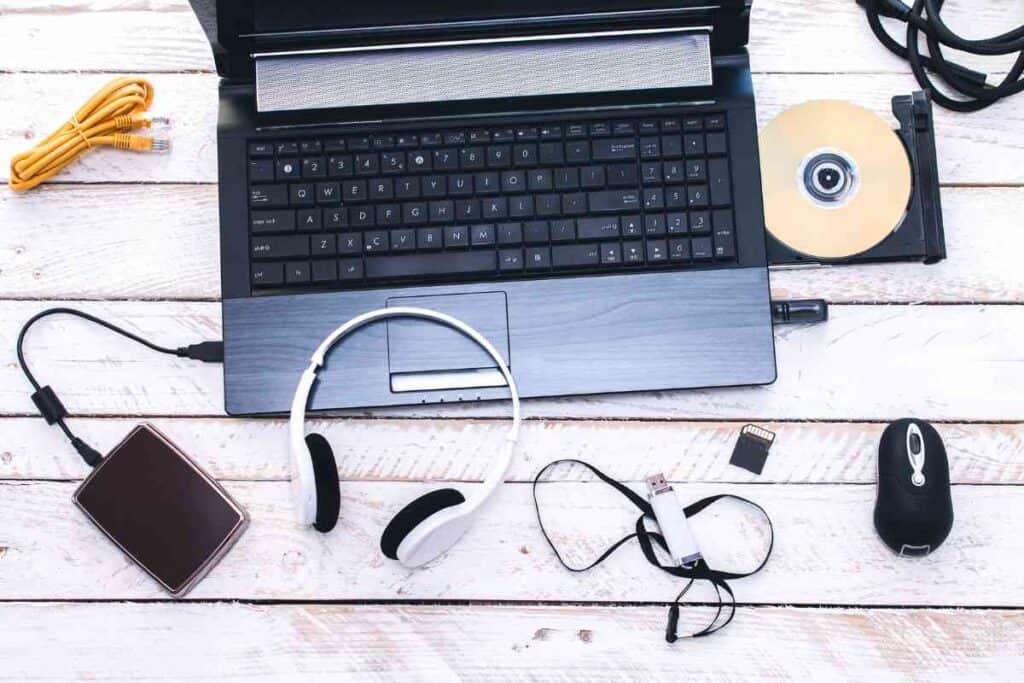 Do MSI Laptops Come With Bluetooth?
Most MSI laptops have Bluetooth capabilities that work in conjunction with external devices that are Bluetooth paired. To determine if your laptop has Bluetooth, click on Settings > Devices and see if Bluetooth is listed. Ensure that the toggle is switched on, and see your devices listed there. 
Bluetooth connectivity has been around for years, but for most of us, it was confined to using our phones for hands-free calling while driving. Nowadays, it is not uncommon to see Bluetooth invading almost every aspect of our lives. More computer users are discovering the wonderful world of Bluetooth connectivity. 
What is Bluetooth?
Bluetooth is a wireless technology that uses radio frequency wavelengths to exchange information and allow communication between devices like a computer, television, smartphone, and laptop.
It is a short range (although the range is increasing all the time) and is used for exchanging documents or other information with other Bluetooth-connected devices.
Bluetooth began in the early 1990s after being developed by scientists trying to develop wireless headsets and PANS (personal area networks).
The countless patents on the technology have grown the Bluetooth industry to produce over 4.7 billion units in just over thirty years in 2021 alone.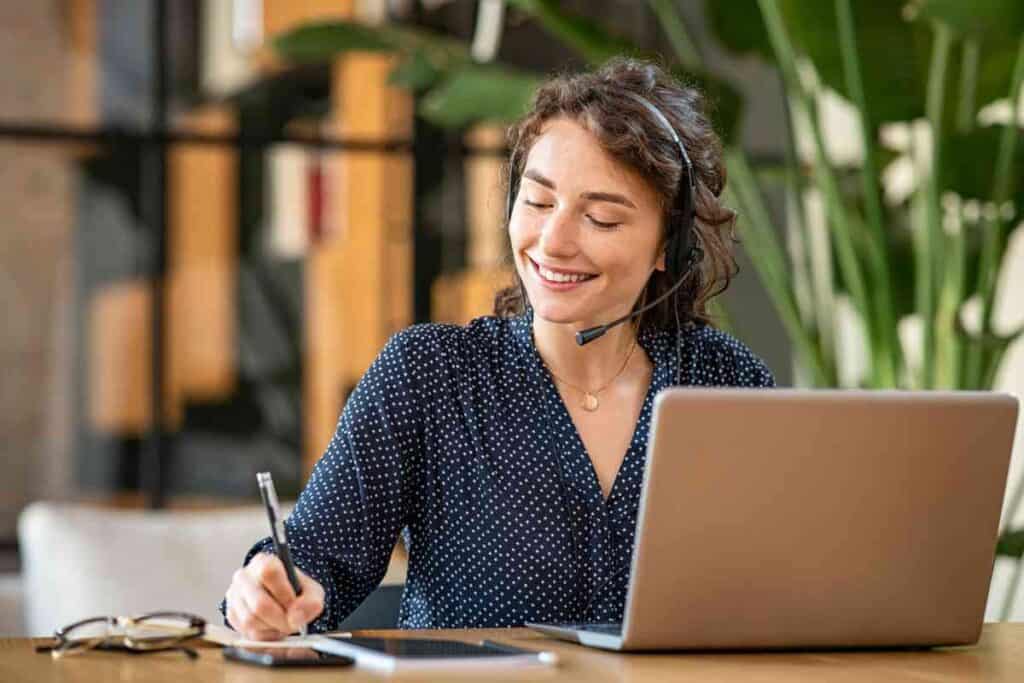 What's the Difference Between Bluetooth and Wifi?
While Bluetooth allows for the exchange of information between paired devices, wifi allows the exchange of information from the internet.
Wifi has several advantages over Bluetooth connectivity, which is unlimited in the number of devices that can access it, and the exchange rate of information is faster and broader. Bluetooth can only connect one device at a time and has a concise range of use.
How Do I Determine if My Laptop has Bluetooth?
To determine whether you have Bluetooth functionality on your laptop, click on Settings Menu, and look down the list to see if Bluetooth is listed.
If your laptop has Bluetooth capability, you will see the word Bluetooth. If you click on the toggle, you will see a list of paired devices.
If your laptop does not have Bluetooth functionality, you can easily add this capability with a USB Bluetooth dongle. The dongle fits into the USB port, and it is a little modem that allows you to connect wireless headphones, keyboards, and the like.
If your laptop doesn't have Bluetooth capability, this nifty device will let you still use your wireless mouse or whatever other toy you prefer.
How Do I Pair A Bluetooth Device on My MSI Laptop?
If you want to use a wireless device with your laptop, you will need to get the computer and the device to talk to one another.
Click on the "Bluetooth" toggle to ensure that it is engaged. You should see the device listed if the device has already been paired.
If you need to pair a new device, click "Add a Bluetooth or other device." The laptop will search for nearby wireless devices and attempt to pair with them.
Be sure that the device to be paired is in a "discoverable" mode and is listed. Once selected, Windows should automatically pair the device to the laptop.
If you have a wireless mouse that you wish to connect to the MSI laptop, there is often a connect button on the bottom of the mouse.
Pressing this button engages the discovery mode. Click on the Add Bluetooth Device tab and follow the prompts on the Device tab.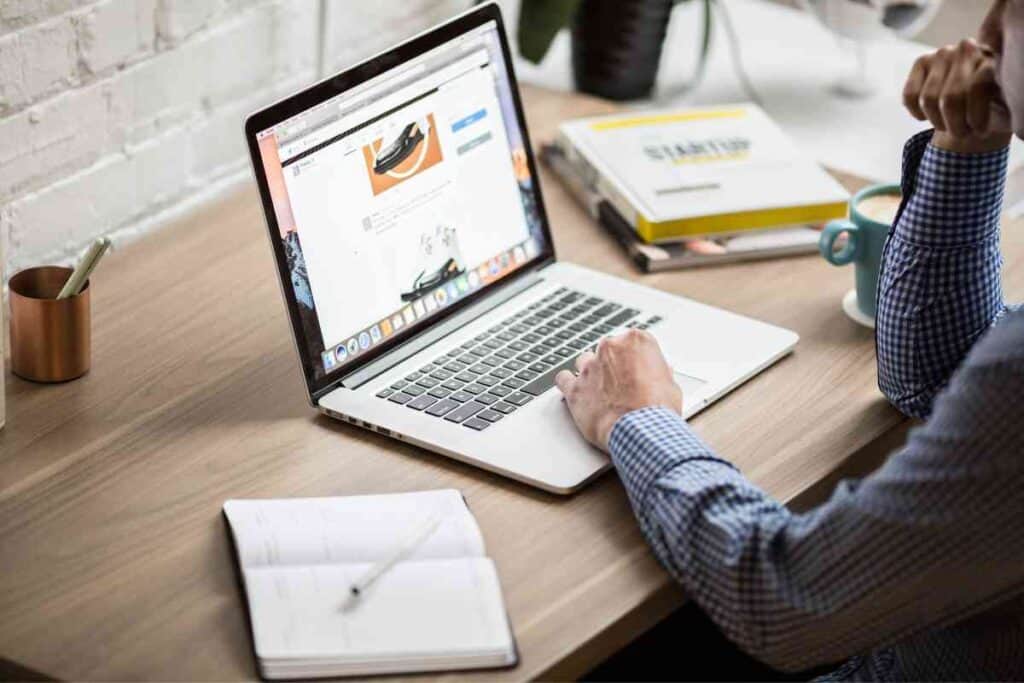 Why Isn't My Wireless Device Working?
There may be several reasons why the wireless device isn't working.
The Bluetooth Device is Out of Range
Compared to other wireless devices we are used to, Bluetooth functionality is a relatively low-powered connection. Your device might not work if you stray away from your computer.
Just like the Bluetooth connection in our cars stops working when we leave them, make sure you hang near your laptop if you want to best connectivity and clarity on the call.
The Bluetooth Device is Not Paired
For Bluetooth to work, the device must be paired. The computer will list all the devices with Bluetooth capabilities, but remember that the laptop can only use one device simultaneously.
So, if the item you want to use isn't functioning correctly, ensure that the laptop hasn't been instructed to enable another device.
The Bluetooth Driver on the Laptop is Bad
There are times when the driver to run the Bluetooth program may be corrupted. If this is the case, you should try to reset the laptop to its default settings to see if this doesn't fix the situation.
See the MSI troubleshooting website for more information on reinstalling the wireless driver, see the MSI troubleshooting website.
Your Laptop Computer Needs an Update
There are times when Windows will not work correctly when an update needs to be run. If you notice that your Bluetooth or wireless connectivity isn't working, ensure that all necessary updates have been run and are current.
What are Some of the Bluetooth Applications that are Run on a Laptop?
Many different applications can be paired to your MSI laptop, but only one at a time can be enabled to run.
Keyboards
Headsets
Mouse
Printers or scanners
Why is Bluetooth Important for an MSI laptop?
MSI stands for Micro-Star International, a company that produces high-quality laptops and computers.
They are known for their premium graphics cards, making their laptops highly sought after for gamers who want to immerse themselves in the gaming experience. A Bluetooth capability allows the user to keep his hands free.
It also gives the laptop computer to have access to various applications, including wireless speakers, mice, keyboards, and headsets.
Key Takeaways
Most MSI laptops have Bluetooth capabilities.
Bluetooth connectivity enables one device at a time.
Bluetooth communicates via radio waves over short distances.
Keyboards, Speakers, Mice, and headsets are a few of the applications Bluetooth can empower.
MSI laptops are known for their excellent gaming graphics cards