Can You Track A Microsoft Surface If It's Lost Or Stolen?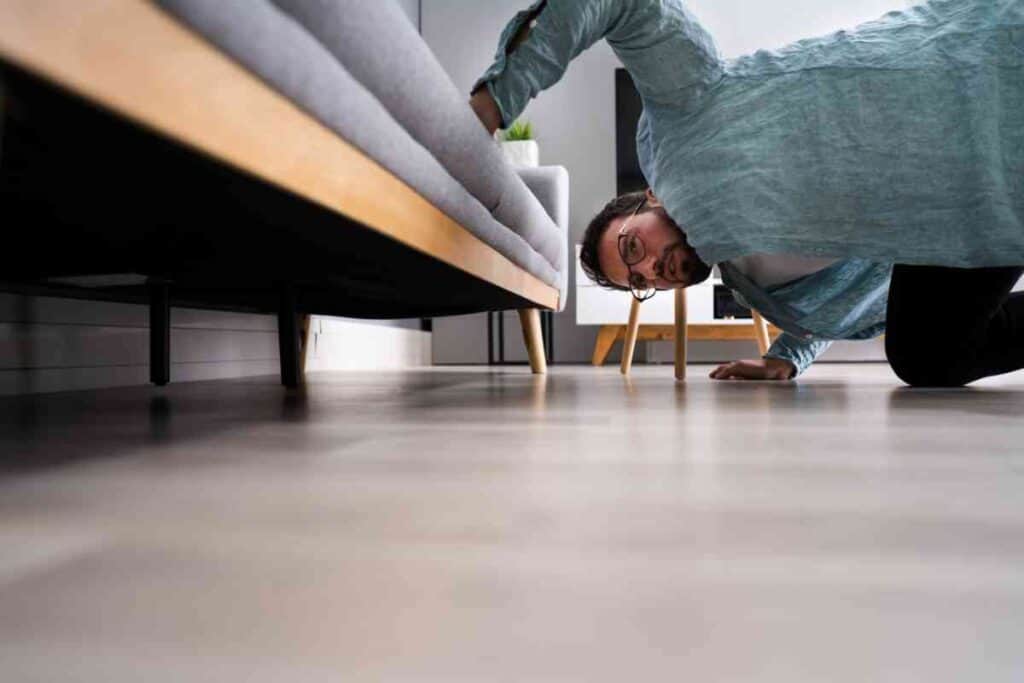 For users of the popular Microsoft Surface Pro, questions often arise about how to "find my Surface Pro" or "track Surface Pro" for security reasons. These concerns are central to the experience of using this device.
Can You Track A Microsoft Surface? 
Yes, a Microsoft Surface can be tracked, but it must have Windows 10 or 11 installed. This tracking capability is possible because of the newer Find My Device feature. It can be logged in online, and the user can see the last known location and force-lock the device. 
We have reviewed technical data sheets and product specs from Microsoft to learn more about the tracking capabilities for these devices.
This guide is intended to provide a deeper look into the Microsoft Surface security system and whether they can be tracked. 
While you are researching the Microsoft Surface, check out the Microsoft category page along with bookmarking these other popular articles for future review: Can You Track A Microsoft Surface If It's Lost Or Stolen?, Screenshot Microsoft Surface: 4 Ways To Get It Done, and Does The Microsoft Surface Pro Come With A Keyboard?
Track A Microsoft Surface
Microsoft Surface tablets offer a unique combination of portability and power, but can they be tracked? The answer is yes, but it also depends on the device and software used with the device.
The most obvious way to track a Surface is with Find My Device. This feature on the Microsoft Surface allows users to track their devices from an online account.
Find My Device is available on all Microsoft Surface devices with Windows 10 installed.
This is done by logging into the compatible Microsoft account online that was used to set up the device.
It works similarly to the way Find My iPhone works. It will show the last known location of the device. 
It must be enabled in the location settings when setting up the device. Otherwise, it won't work, and there is no way to track the Surface.
It's also possible to install third-party applications to track the device. The Surface pen can be tracked too.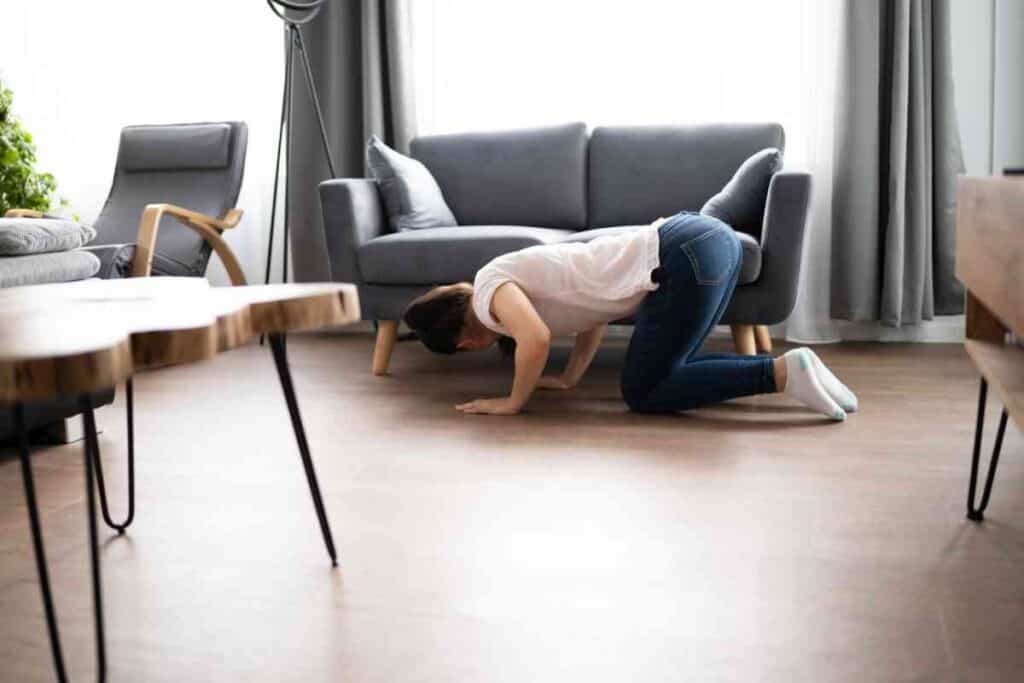 Does The Microsoft Surface Have A GPS Device Feature?
There is no GPS feature built into any Microsoft Surface devices. Instead, the Surface relies on the location services feature, which requires an internet connection to function properly.
However, upgrading the Microsoft Surface from WiFi only to LTE is possible.
Any Microsoft device with LTE capabilities also has GPS installed and works without the need for an internet connection. 
Many of the new Surface Pros come with optional LTE support. The latest models with this feature are the powerful Microsoft Surface Pro 8 and Surface Go 3.
But this also comes with premium pricing and monthly cellular plan payments.
How Do You Track A Microsoft Surface?
To locate and track our Microsoft Surface, we need to properly set up our Microsoft account and link it with the device.
Once this is complete, we can rely on Find My Device or third-party software to track the device's location. This is needed for various reasons, including tracking and troubleshooting the Surface.
Find My Device
The obvious way to track a Microsoft Surface is by using Find My Device. This feature must be synced with the device's Microsoft account and email address.
It also must be turned on in the settings on the PC. 
Once this is done, we can find the location of the PC anytime we want if it has an internet connection. This is helpful if it's ever lost or stolen.
Install Anti-Theft Tracking Software
Paying for and installing software like PreyProject is a good secondary option to consider.
For a small price, we can protect the device even more while adding a more intensive GPS tracker to the device. 
It will give us the location of the device with WiFi auto-connect. It also has a powerful reporting system, advanced alert system, Webcam image capturing, and various other features to help prevent theft.
Can You Track Any Windows Device?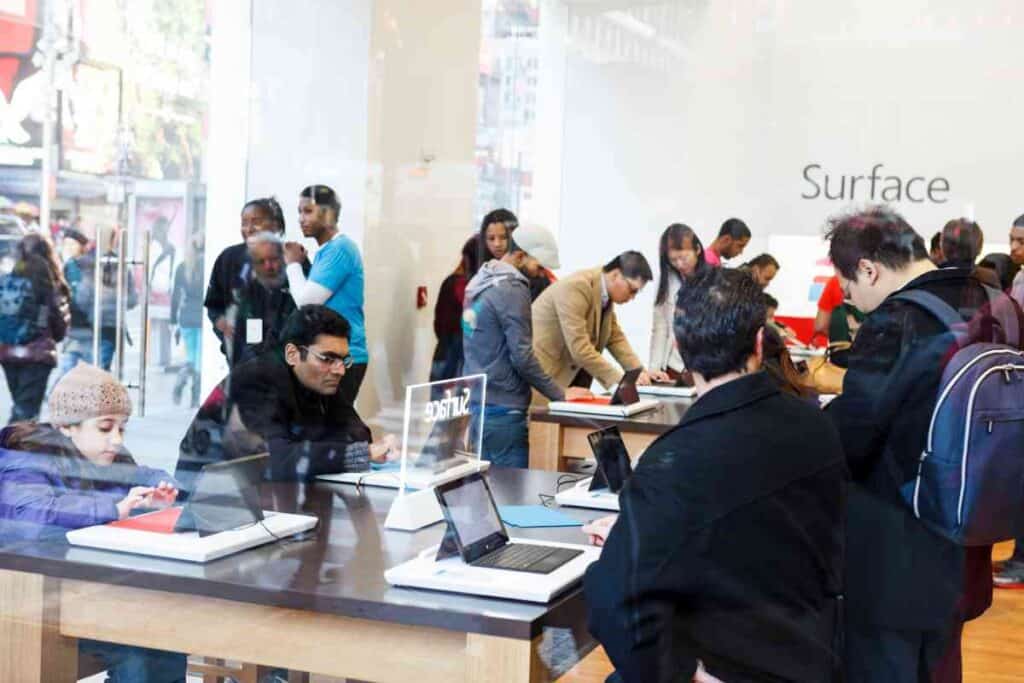 It's possible to track my different Windows devices and even multiple simultaneously, but not all devices have this capability.
They must be updated with Windows 10 or Windows 11 because of the new Find My Device feature. 
We would need to install third-party tracking applications for older devices to find them. Luckily, many new Windows devices and Surface laptops are manufactured and sold with the latest Windows versions.
The same is true for Windows phones. It uses a similar feature, but rather than relying on Windows 11, it has LTE for a constant GPS connection.
It's much easier to track the device using the Microsoft feature. However, without an internet connection, getting time-tracking data is impossible.
With LTE, the device can always be tracked when it has a connection. 
What Should You Do If You Have A Lost Windows Device?
If you lose a Windows device, follow these steps to try and track it and get it back as soon as possible.
Log Into Microsoft Online
First, use a different computer to log into the associated Microsoft account.
Once we sign in, we can enable the screen lock feature to try and keep the thief from unlocking the device and getting our personal information. 
Select The Find My Device Feature
There is a list of options inside our online account. Select Find My Device in the settings and see if the device has a last known location.
If it is connected to the internet, it will display the device's location in real time. 
Try To Find The Last Known Location
Check the map area to see what the last known location is.
We can go to the location to look for the device if it is lost once we find where it might be.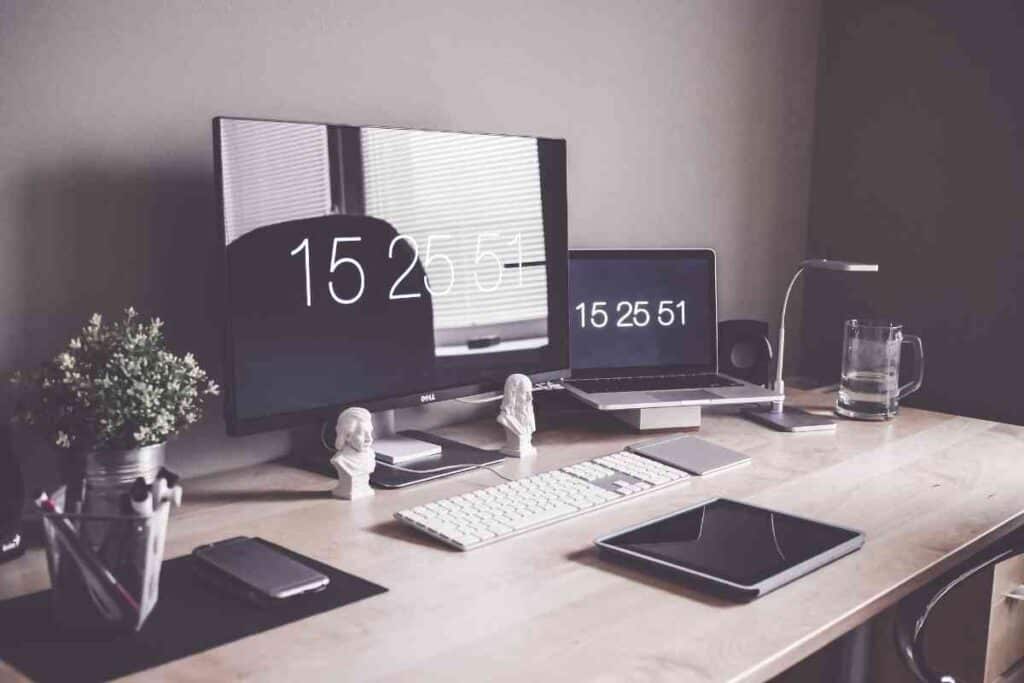 Lock The Device Remotely
If we have a password on our Surface, it will be harder for any thief to do anything with the computer. It's critical to protect a password if a device gets stolen.
Try to lock the device remotely if you are worried the device might be unlocked.
Key Takeaways
A Surface Pro can be tracked if it has Windows 10 or 11 installed because of the Find My Device feature. We can also download a third-party anti-theft tracking software as an alternative.
Find My Device can work on all types of Microsoft devices, including PCs, laptops, phones, tablets, etc.
The Microsoft Surface does not have a GPS feature that automatically tracks the device at all times unless it is an upgraded model with cellular data and LTE.