Can a Dell laptop be tracked if stolen?
Whether you have misplaced it or it has been stolen, losing a laptop is a scary situation. Can a Dell laptop be tracked if stolen, let's find out.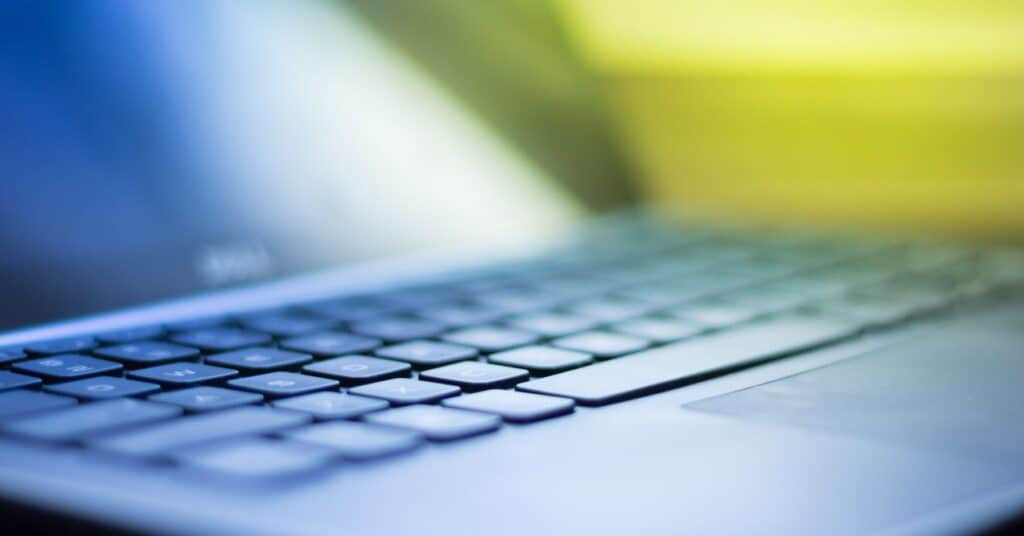 You can track your Dell laptop if stolen. Dell laptops have a Dell ProSupport Plus, a service that helps to track the location of a lost or stolen laptop. Alternatively, third-party tracking software increases the chance of retrieving your laptop.
Most modern laptops have built-in GPS features that come in handy in tracking them once they are stolen. However, most of these tracking features can only be effective if the laptop is on and secured to the internet.
Solved: Ways to Track a Stolen Dell Laptop
Like most major manufacturers, Dell can track your stolen Computer as long as you have purchased the Dell ProSupport.
However, it is important to note that the Dell ProSupport service is only accessible with Dell Precision laptops and commercial Dell Latitude laptops. Home computers do not have this option.
Different ways through which you can track stolen Dell computers are:
Through Dell ProSupport
You can use the "Find my device" feature
The Computer's IP address
Use the serial number tracking method
Report to Law Enforcement
Report to Law Enforcement
In case of a stolen PC, you should report it to the police as soon as possible. A police report will come in handy in tracking stolen laptops.
The police can install hardware or software that will assist in identifying and locating the thief. They can do this by accessing the laptop's information, like the phone modem and Wi-Fi networks it has been logged onto.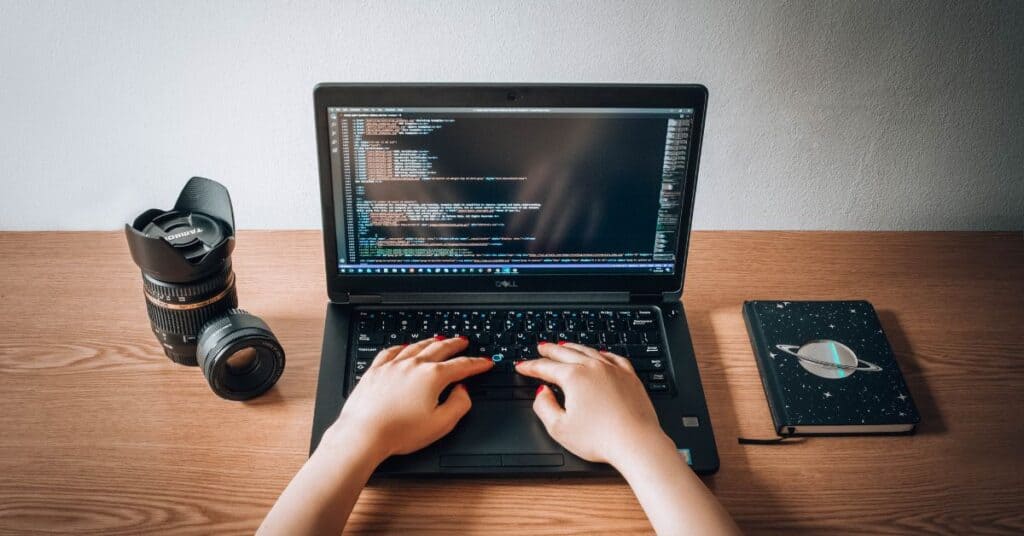 Through Dell ProSupport
If you obtained Dell ProSupport with your commercial Dell latitude computer, it comes with a recovery software agent, a persistent module embedded, and a laptop tracker in the BIOS.
First, you must record a report with Dell Stating that you have lost your laptop. After filing this report, Dell ProSupport can track your laptop once it secures to the internet.
Commercial laptops can pinpoint their locations automatically if they have the Dell ProSupport GPS features.
Unfortunately, if the thief erases or restores your laptop to factory settings (through the manufacturer's factory reset procedure), you can no longer track the stolen computer's location.
Use the "Find My Device" Feature
The "Find My Device" is a GPS-enabled Windows attribute that detects your laptop's location on a map using Microsoft's tracking tool. This GPS-enabled Windows feature projects only if:
The location setting of your Dell PC is on
The Computer is on and secured to the internet
You're able to access the administrator account
The Dell computer is signed into a Microsoft account.
Below are the steps to register your Dell computer using "Find My Device":
Press start, go to settings, and select Find My device
Choose the Change option- This enables the Dell laptop to save its location to the Microsoft account folio.
Activate the location setting.
Once your Computer is lost or stolen, you can use another computer to track it. Follow these steps:
Access the Microsoft Account and use your credentials to log in.
Microsoft will require you to verify your identity using the code they will send to your inscribed email account or mobile device.
After authentication, choose the Find my device tab
Choose the gadget you want to trace and choose find to detect your device's location on a map.
If the laptop is on and secured to an internet source, you will get a precise fix on its whereabouts.
After finding the location, the next step will be to Lock the Dell laptop casually. How do you do this?
Choose the Lock tab- this command will disable the laptop's indigenous users and warrant the GPS sensor.
Write a convention message in the Lock your laptop dialogue box.
Select Lock again- your Microsoft account will secure the Dell computer casually and incapacitate local access.
Use the Serial Number Tracking Method
The most important thing you need to know is how to check your laptop's serial number. It is even better to have the serial number written somewhere safe.
A simple way to access your serial number is by pressing the windows tab and the X button together. Type "wmic bios get the serial number" once the command prompt opens to get your serial number.
Dell may have a system to track the laptop's location based on its serial number. You can also provide law enforcement with the serial number to track your device's location.
Use the laptop's IP Address.
Although you can track your Dell laptop using its IP address, it is not foolproof. An IP address can frequently change, especially if the laptop does not have a stable internet connection.
Additionally, an IP address might not provide an exact location. This method is only effective when the Computer is connected to a proxy server or a VPN that gives an exact location. If successful, you can use your mobile device to trace your laptop.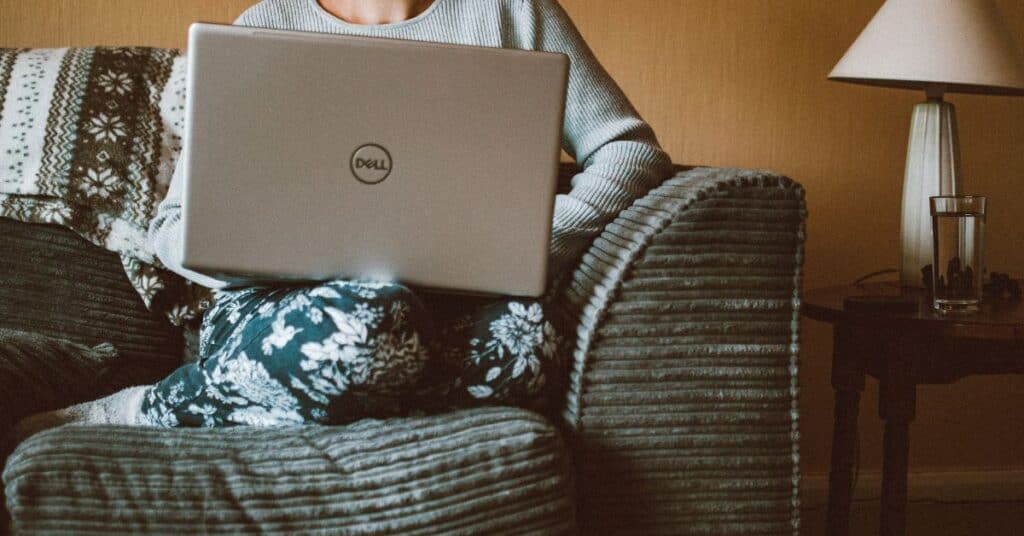 How Do You Know If Your Dell Laptop Has a GPS Tracking?
Like many other laptops, Dell laptops can leverage the strength of underlying position technology and provide a reliable location source.
To determine whether your Dell Laptop has a GPS sensor, you can check the features and specifications of the specific model you own on the product page. This applies to Dell precision laptops, Dell latitude laptops, and Dell home computers.
GPS functionality is normally listed under the Connectivity or Location Services sections. Alternatively, you can check the system settings to see if it detects a GPS sensor.
Dell laptops normally ship with laptop tracking and a Recovery Software agent. Therefore, they are equipped with GPS tracking devices.
Can You Track Your Dell Laptop Without Internet?
Dell laptop tracing software solutions need the Computer to have an internet connection. You cannot trace your laptop if there is no internet connection. However, most manufacturers are coming up with offline tracking systems.
Key Takeaways
Dell ProSupport can trace your laptop as soon as it is secured to the internet.
If the thief restores your laptop to factory settings, you cannot track it.
You can locate your Dell laptop casually if it is lost or stolen.