Can't Download Apps On Your Microsoft Surface? 8 Troubleshooting Steps!
Microsoft Surface is a line of advanced touchscreen laptops and tablets, but many users have experienced issues when attempting to download apps.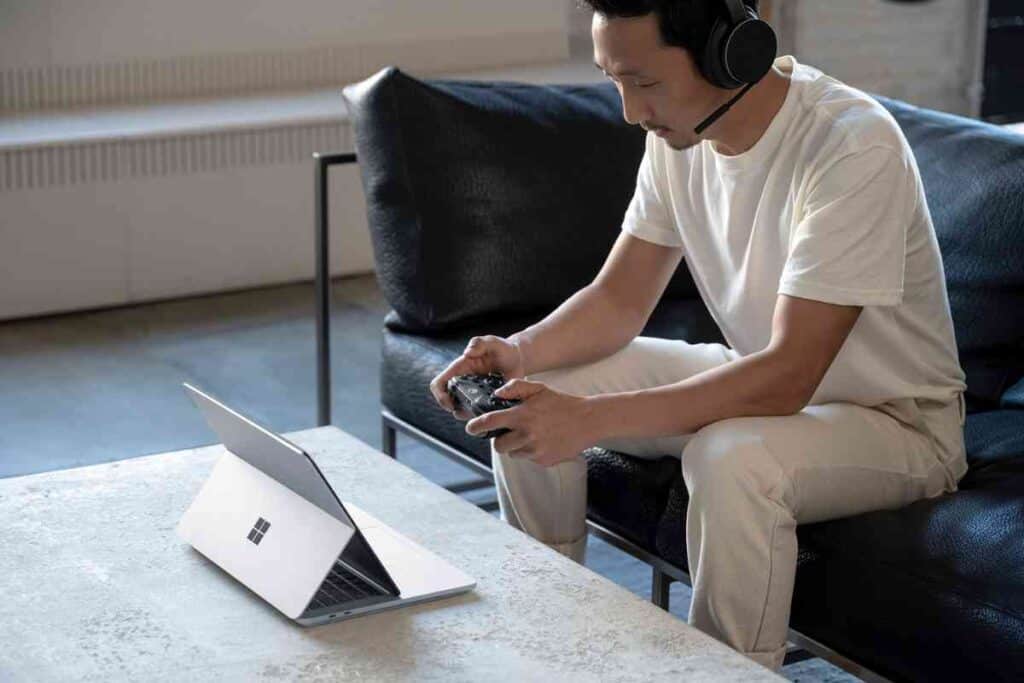 While you are researching the Microsoft Surface, check out the Microsoft category page along with bookmarking these other popular articles for future review: Can You Track A Microsoft Surface If It's Lost Or Stolen?, Screenshot Microsoft Surface: 4 Ways To Get It Done, and Does The Microsoft Surface Pro Come With A Keyboard?
If you can't download apps on your Microsoft Surface, you likely need to update the Windows app store, reset the Windows app store or run the Windows app troubleshooter. Alternatively, it could be due to regional restrictions, device incompatibility, or internet connection issues.
After extensively researching Microsoft troubleshooting forums, I have gathered enough information to determine why users have difficulty downloading apps on Microsoft Surface.
My research has indicated that various factors may cause this issue, and you should consider each potential solution when troubleshooting your device.
How to Troubleshoot Microsoft Surface App Downloads
Whether you use your Mircosoft Surface as a laptop or a tablet, having access to apps is an essential feature of this device.
Microsoft Surface has been very well-received since it was introduced to the market – with solid specs and dynamic performance capabilities across the board.
A key selling point of Microsoft Surface is how easy and practical the device is to use with third-party applications.
However, many users have reported problems downloading apps onto the device.
Download errors are a very common problem; luckily, they are usually not difficult to fix. Consider the following troubleshooting techniques to resolve this issue with your Microsoft Surface.
Update Windows App Store
Windows launches updates to its app store regularly, and your Surface device should start these automatically.
One of the most likely reasons that you are having trouble downloading apps is that the update did not install correctly or you are running outdated software.
You can update your Windows Apps Store by following these steps:
Click 'Store' on the Start screen
Swipe from the right side of the screen
Tap 'Settings'
Click 'App Updates'
Click 'Check for Updates'
Select 'All' or individual apps you want to update
Reset Windows App Store
When I run into a technical issue with my Microsoft Surface, I like to cross the easiest solutions off first. You may be experiencing a glitch with the Windows App Store, which can result in failed app downloads.
There are multiple factors that can cause the app store to glitch, but I find that a simple restart resolves these issues. You can reset the Windows App Store on your Microsoft Surface by following these steps:
Press Windows Logo Key + R
Wait for the Dialogue Box to open
Type wsreset into the Dialogue Box
Run Windows Apps Troubleshooter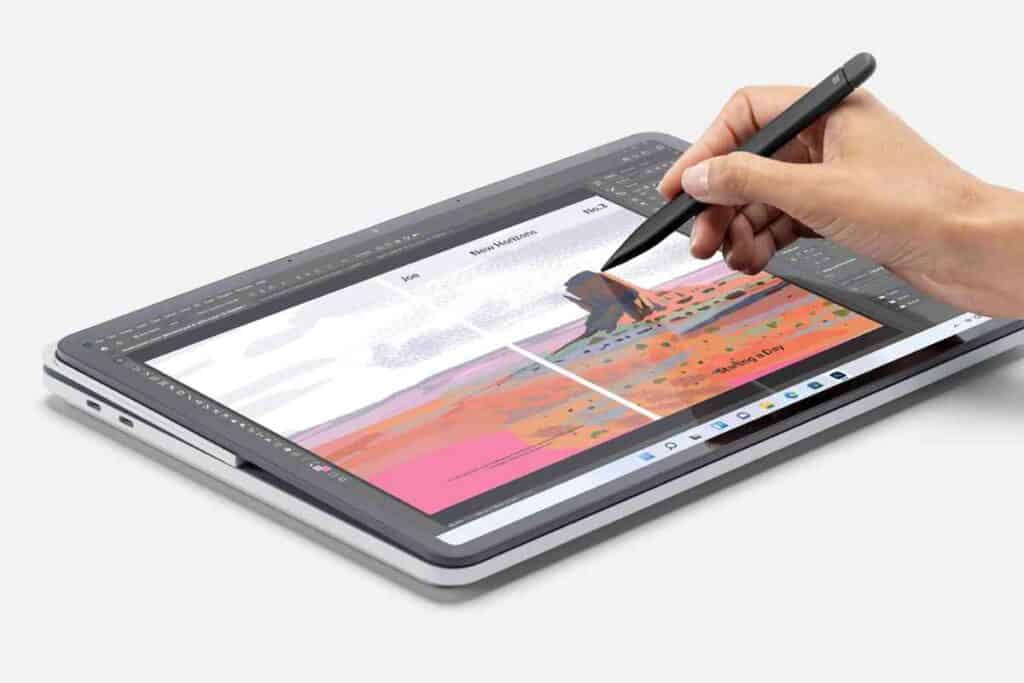 Your Microsoft Surface comes with a handy troubleshooter tool, which you can utilize when you run into these kinds of issues.
The Windows apps troubleshooter tool will run diagnostics on the device and scan for any glitches. If any issues are found, the Windows apps troubleshooter will automatically fix them
To run the Windows apps troubleshooter on Microsoft Surface, follow these steps:
Press the Start button
Select 'Settings'
Select 'Update & Security'
Select 'Troubleshoot'
Select 'Windows Apps'
Run the troubleshooter
Regional Restrictions
All applications on the Windows app store are bound to certain restrictions. A possible restriction that could interfere with downloading an app is if the application is bound to a certain region.
Depending on the license agreement of the app that you are trying to download, it may not be available in your area.
This is usually due to legal reasons tied to licensing, and unfortunately, it can be problematic when downloading certain apps.
With that said, you can normally confirm if this is the reason behind the download failure when you only experience the issue with a specific app. You can test this by trying to download another app to see if the same problem arises.
The bottom line is if the app's developer does not have a worldwide license, it will not be available in every country. When a regional restriction is in place, an error message should pop up to indicate this.
Incompatible with Your Device
Applications and devices are constantly being upgraded and updated, which results in a lot of previous-generation tech becoming outdated. If you are having trouble downloading apps, it could be an incompatibility issue with your device.
Either the device or the app itself could be outdated and need to be upgraded to function. 
Many users run into this problem when they attempt to use an older device with a new app, which is incompatible with the software or hardware.
Alternatively, if you are downloading an older app, it may not comply with the regulations on modern devices. The only way around this is to use a device that is compatible with the app you want to download.
Internet Connection Issues
It can be easy to invest hours troubleshooting the wrong thing, only to find that the issue was connected to something else entirely.
Double-check that your internet connection is working properly if you are attempting to download the app via your home's Wi-Fi. 
Test the Connection
I suggest that you test the Wi-Fi connection first. You can do this by using another device on your Wi-Fi such as a smartphone. If you were able to get online, then the network is probably not causing the problem.
Reset the Router
If you were not able to use the internet with another device, then there may be an issue with your home's internet.
Before you call out tech support, I suggest that you try resetting the router. Home Wi-Fi connections can also experience occasional glitches; resetting tends to fix most issues. 
You can reset your home's router by following these steps:
Unplug the router from its power source
Wait for 15 to 20 seconds
Plug the router back in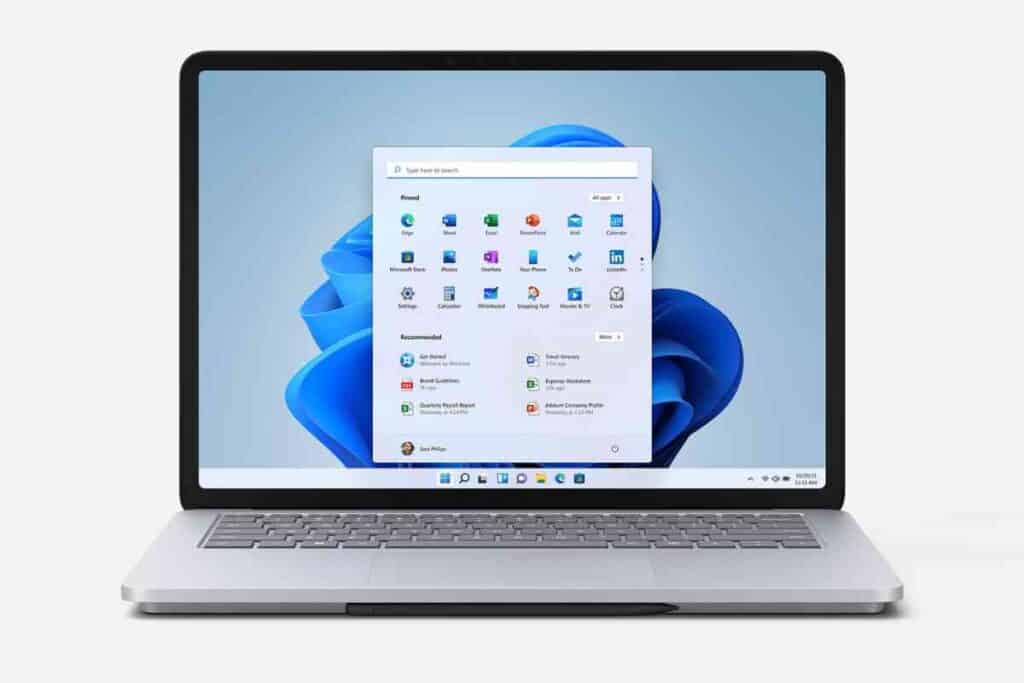 Key Takeaways
To fix download errors with Microsft Surface, update the Windows app store, reset the Windows app store, or run the Windows app troubleshooter.
You may not be able to download certain applications from the Windows app store due to regional restrictions or device incompatibility.
If the issue is not related to the app or the Windows app store, test your internet connection, and reset your home's router.