Can You Track An MSI Laptop? Explained!
Whether your MSI laptop has been stolen or if it's just buried somewhere in your couch, tracking the device is the easiest way to find it when it's lost.
Yes, you can track an MSI laptop by using the built-in 'Tile' function, which comes pre-installed on select MSI devices. However, Tile can be manually downloaded onto any laptop including all MSI models, allowing you to track your device via proximity alarm or GPS.
After extensively researching MSI troubleshooting forums, I have gathered enough information to determine how to track an MSI laptop. My research has indicated that you need to ensure the Tile function is downloaded on your MSI laptop if it did not come pre-installed.
Can You Track an MSI Laptop?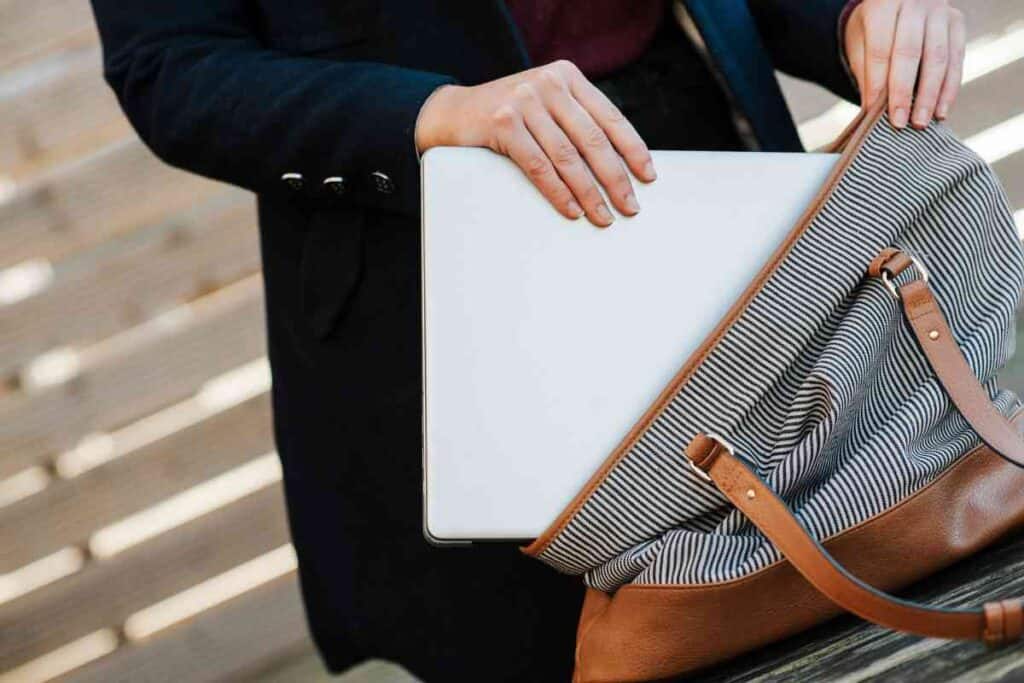 Buying a laptop is a major investment, especially when you buy a high-end model from MSI. Luckily, keeping track of your laptop is easier than ever thanks to the 'Tile' function that allows you to monitor your device.
Using the Tile app, you can track your MSI laptop, which is a great function to utilize for security, in case your device ever gets stolen.
However, thanks to how easy and convenient Tile is to use, you can even track your laptop when you misplace it at home.
A concern that I often hear from MSI laptop owners is that they will not be able to track their laptops if the device is off. This is not an issue once you enable Tile, as you can track your MSI laptop even when it's powered down.
What is the 'Tile' Function on MSI Laptops?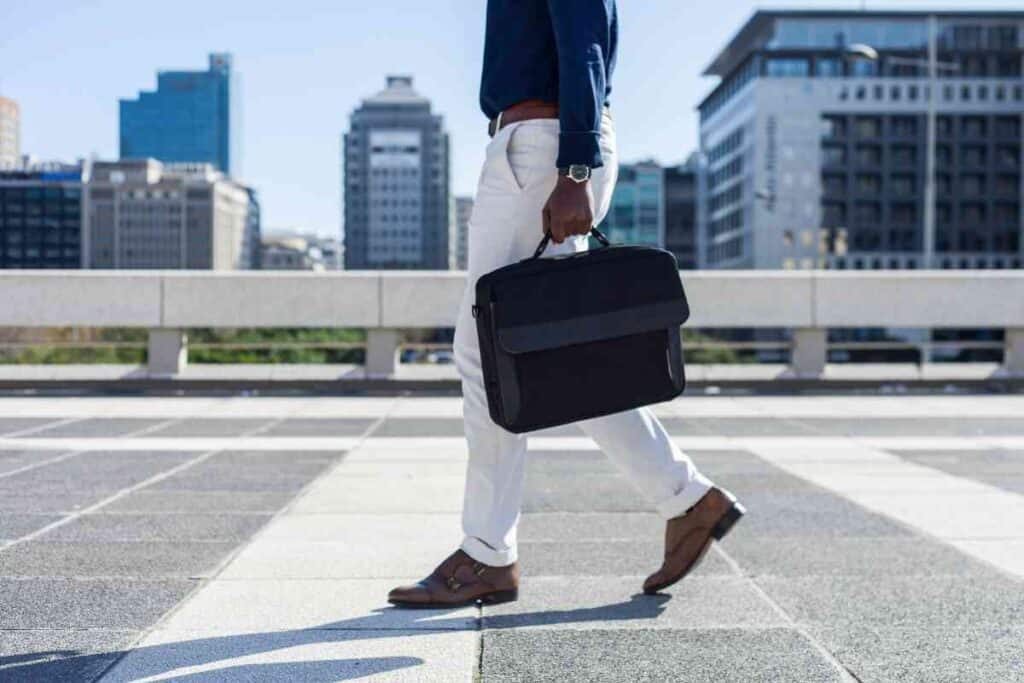 Tile is a new feature that can be found on select MSI laptops. This function allows you to track your laptop in a number of different ways including a proximity alarm, as well as GPS.
Once Tile is activated on your MSI laptop, you can download the Tile app on a smartphone or other device and use it to track your laptop.
One of Tile's main features is that you can use the application to signal you when your MSI laptop is near.
The proximity feature will begin to make a beeping sound when you are close to the device. As you get closer to the laptop, the beeping will escalate to indicate you are nearby.
Alternatively, if your MSI laptop is far away, you can use Tile's GPS feature to pinpoint your device's location. This function even allows you to see the location history of your MSI laptop so that you can track everywhere that it's been. Tile is essentially like LoJack for your MSI laptop.
Is Tile Free on MSI Laptops?
Astonishingly, Tile is a free tracking software that you can use to enhance your laptop's security. Select MSI laptops come with Tile pre-installed, and you can activate it as soon as you boot up your device, free of charge.
Tile offers a plethora of free services and features, which include tracking. To use Tile, you will need to create an account and go through the onboarding process, but nonetheless, this is an incredible feature that is offered for free.
With that said, how long the service will remain free is another story.
Tile currently offers a basic plan which does not cost anything, but there is a premium monthly plan that you can opt for if you want enhanced features and protection.
While the premium plan is not free, it does only cost $2.99 per month, which is a small price to pay for what you get with the service. Alternatively, you can choose to be billed annually at an even lower rate.
Which MSI Laptops Have Tile?
Tile is a relatively new function on MSI laptops, and you will find that the feature is not pre-installed on every laptop.
The Tile function is only pre-installed on MSI's latest laptops, which include the following models:
12th Gen Laptops
Summit Evo Series
Prestige 14 Evo
We can expect newer laptops from MSI to have this feature, but all older models will not have Tile pre-installed. However, that does not mean that you can't download and use Tile on your MSI laptop.
You can download Tile onto any laptop, including all models from MSI. Simply go through the download process and set up the software to enjoy Tile's features.
How to Enable Tile Function on an MSI Laptop
One of the best things about Tile is how easy it is to use. This is a very intuitive feature for how advanced it is, and it heightens the security of your MSI laptop with a few simple clicks.
Keep in mind that the Tile function on your MSI laptop will be switched off by default. This is to give users the option to turn Tile on or off when they first buy their device.
In addition, Tile is off by default to save power, as keeping it activated will drain the laptop battery faster.
To enable the Tile function on an MSI laptop, follow these steps:
Open MSI Center
Toggle the Tile function to 'On'
Launch the Tile application on your laptop
Register your device on Tile (if you haven't already)
Select 'Activate Tile on PC'
After you register your device and activate Tile on your PC, the function will be enabled.
How to Track an MSI Laptop Using Tile
You need to download the Tile app onto a smartphone or other device to track your MSI laptop.
To start tracking your device, log in to the tile app on your smartphone using the same credentials you used to register the laptop.

Once you are logged in, your MSI laptop will show up and you can begin tracking via the proximity alarm or GPS.
Key Takeaways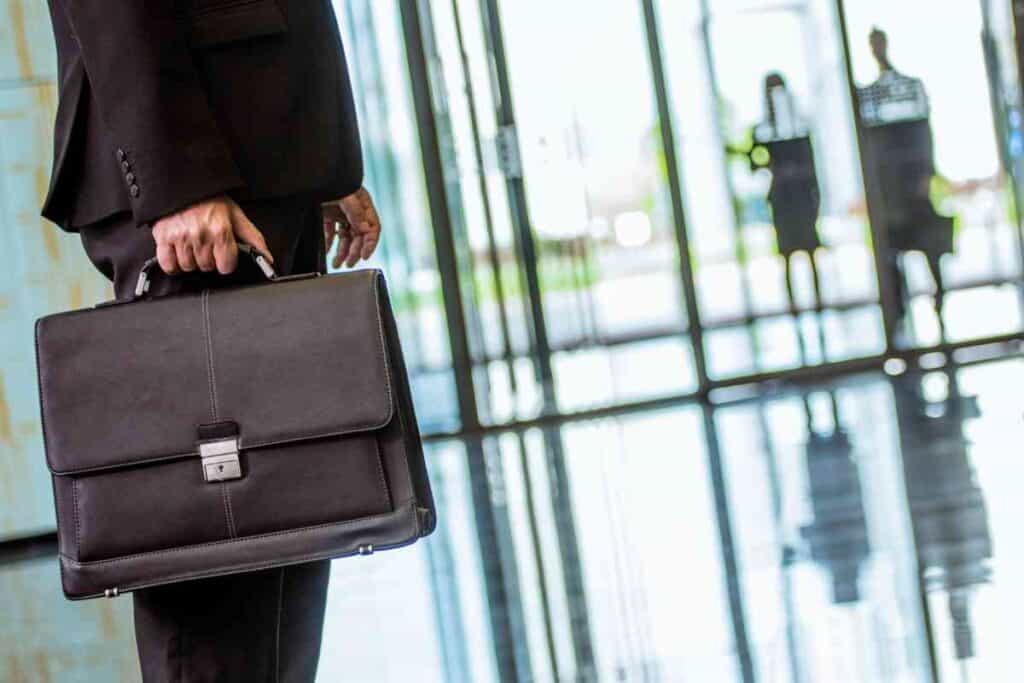 You can track an MSI laptop by using the built-in 'Tile' function, which comes pre-installed on select MSI devices.
Tile can be manually downloaded onto any MSI laptop, allowing you to track your device via proximity alarm or GPS.
To enable Tile on an MSI laptop, open the MSI center, toggle Tile to the 'On' position, launch the Tile application, and select 'Activate Tile on PC.'