Can An Intel Core i5 Run Rust? Answered!
If you're looking for a gaming computer or intending to upgrade one that can play Rust, you should find out the game's specification requirements.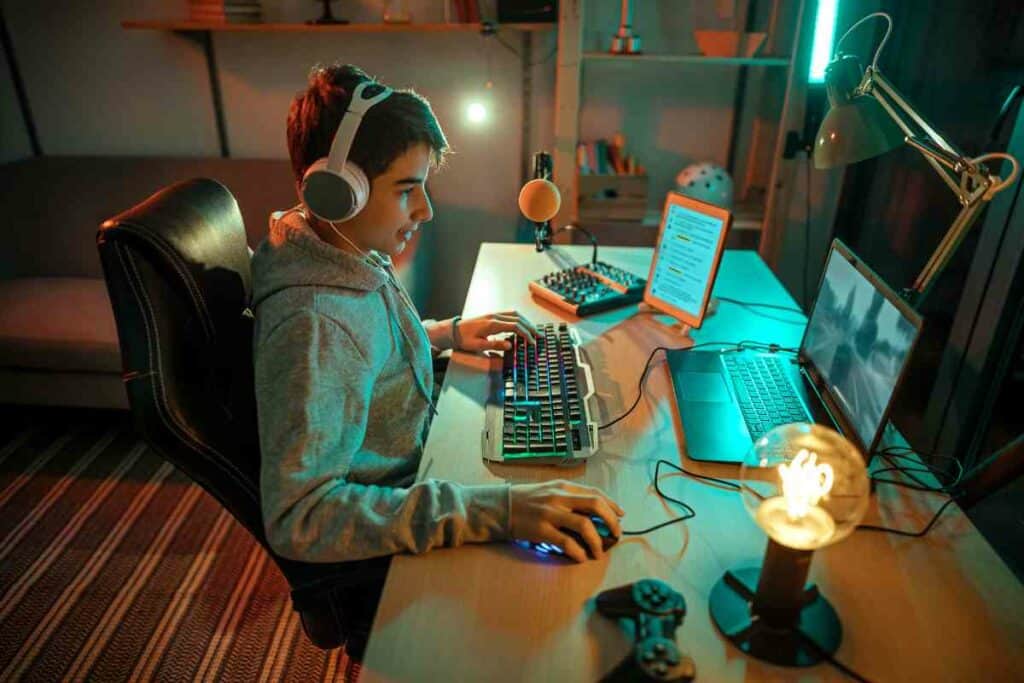 Can An Intel Core i5 Run Rust?
The Intel Core i5 can run Rust if your PC has the required minimum system requirements for running Rust and the operating system. To achieve the best performance, ensure your gaming PC has adequate and compatible memory, storage, and a high-performing graphics card.
Though other competing processors in the gaming world have more capabilities, Intel Core processors are pocket-friendly and compatible with many motherboards.
If you want to join millions of people playing Rust, we will guide you on how to do it using a machine powered by Core i5 and how to make the best of it.
What Is The Game Of Rust?
Currently, playing a computer game using devices of varying sizes is possible, even playing with an opponent on the opposite side of the globe via broadband internet connection storage. Gaming possibilities are endless using the right technology; that is where the Intel Core i5 processor comes into the picture.
The game Rust's existence on PC dates back to 2013 and recently has gone to consoles under its current generations. Rust is a multiplayer game requiring you to be crafty to survive. You encounter many threats in the game: hostile animals, radiation, and other players.
If you want to buy a working or gaming computer using Intel chips, the most readily available are Core i3 to Core i9. So, can your Intel Core i5 run Rust? First, let's find out Rust's system requirements.
What Are The System Requirements Of Running Rust?
Rust runs on a 64-bit processor and operating system, and you need an enhanced broadband internet connection. The official system requirements for Rust are:
| | | |
| --- | --- | --- |
| Rust Requirements | Recommended | Minimum |
| Operating system | Windows 10 64bit, OS X El Capitan 10.11 | Windows 7 64bit |
| Processor | Intel Core i7-3770 / AMD FX-9590 or better | Intel Core i7-3770 / AMD FX-9590 |
| Memory | 16 GB | 8 GB |
| Graphics | Nvidia GTX 980 / AMD R9 Furry | GTX 670 2GB / AMD R9 280 better |
| Free disk space | 10 GB free | 8 GB |
| DirectX Version | 12.0 | 9.0 |
However, don't panic. A 2021 Game Debate review of Rust System Requirements shows you can enjoy Rust on a computer having these minimum specifications.
Windows 7 64 bit OS
Processor speed as low as 2 Ghz
Minimum 8 GB RAM
Version 9.0 DirectX
Minimal of 8GB free disk space
Is Intel Core I5 Capable Of Running Rust?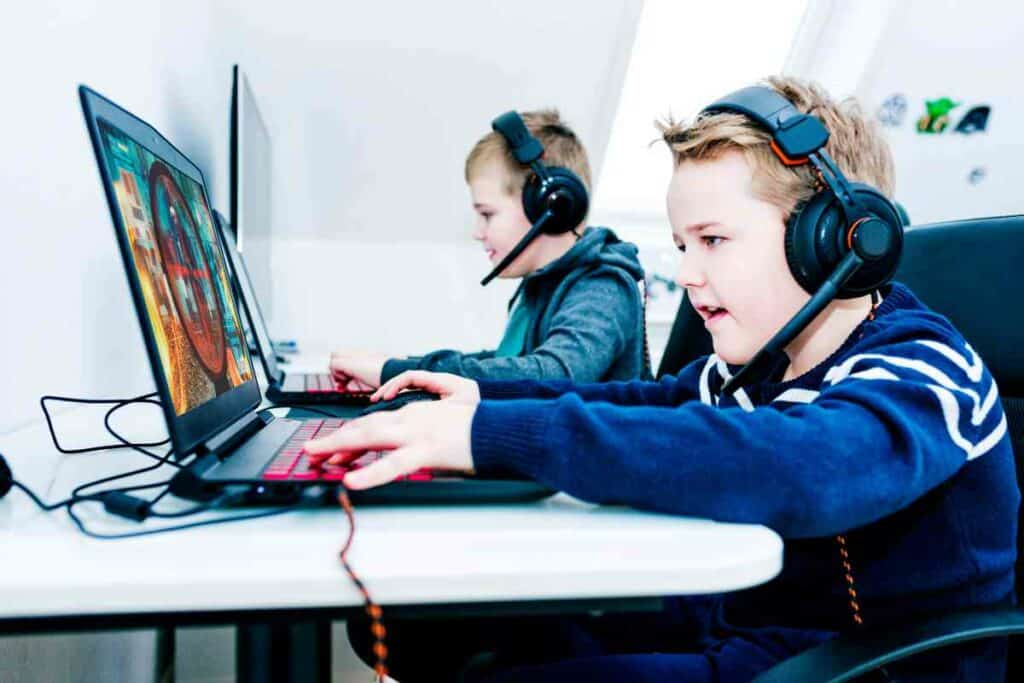 Core i5 may differ from other processors in the gaming field. But are there differences in how processors operate while running Rust? A computer system employs multiple hardware and software in all its operations, so the CPU alone isn't the only consideration.
The above data shows that Intel Core i5 operating at above 2.0 Ghz can run Rust paired with other necessary hardware and healthy 64 Bits windows.
How To Run Rust Using Intel Core I5?
Although a processor plays a critical role in how Rust runs on your machine, you need a powerful GPU. The 3.0GHz Intel Core i5-4430 CPU at a lower level in the family paired with a GeForce GTX 980 can run Rust with excellent output. Your setup can achieve 60 Frames Per Second (FPS) at a resolution of 1080p while playing under High graphics game settings.
To achieve 60FPS, we recommend 10 GB available disk space, a minimum of 8 GB RAM, and version 12.0 DirectX GPU.
Can Intel Core I5 Laptop Run Rust?
Yes, you can run Rust on a laptop built on Core i5. Intel's 12th generation laptop CPU has three models of Core i5 Alder Lake-H (H for high performance) for gaming laptops.
At the lowest level, there is i5-12450H, an 8-core shared equally between efficiency and performance. It operates with 12 threads and can reach a peak speed of 4.4 GHz. The other two, i5-12500H and i5-12600H, have 12 cores and 16 threads. These processors operate with Iris Xe graphics.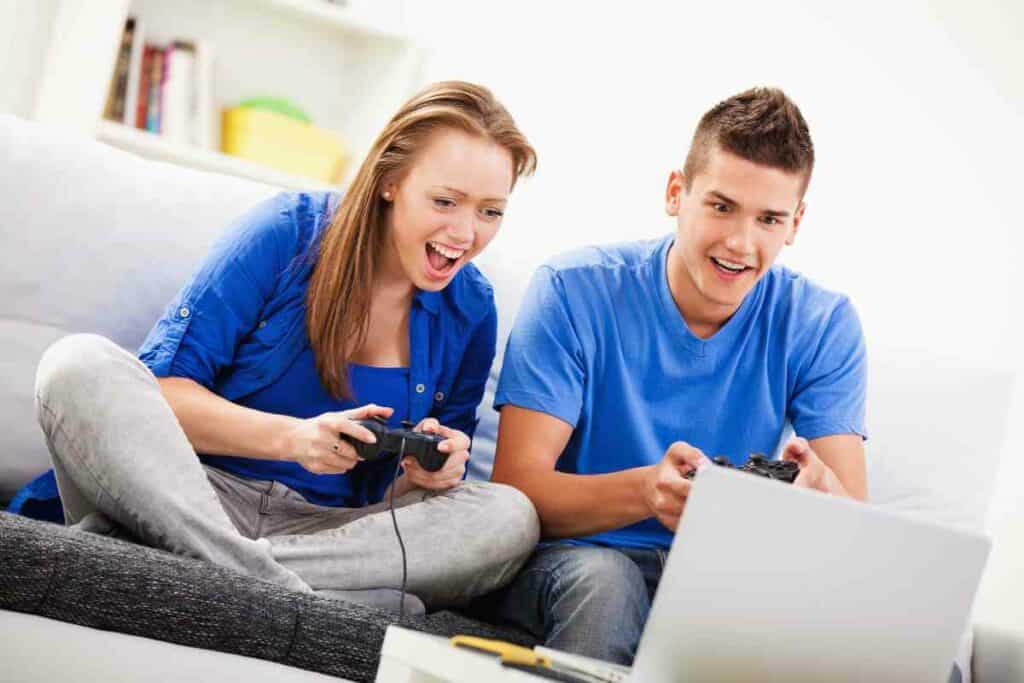 The Best Intel Core I5 for Running Rust
Intel processors are the most commonly available CPUs in most devices and are also more affordable.
To enjoy Rust without spending a lot is possible using Intel Core i5-13600K. It's the best Intel Core i5 CPU operating with 14 cores ( 6 performance and 8 efficient) and 20 threads. It is unlocked for overclocking and can boost its clock speed to a maximum of 5.1 Ghz.
Advantages of Intel Core I5-13600K
The CPU is not the fastest from Intel, but the price of the Intel Core i5-13600K is proof that you can enjoy Rust at an affordable price than its Intel upper generations. Other advantages of 13600K are:
Core i5-13600K gaming performance above 1080p resolutions is comparable to 13700K and even Core i9-13900K.
13600K is more competitive than AMD of the same level. It's faster than Ryzen 5 7600X and is at par with 7700X, which is more expensive, even exceeding it when you overclock.
Running Rust using 13600K and DDR5 memory will give you the best performance, but not a must. You can upgrade a motherboard using DDR4 using Intel's 13600K.
What Are the Cons of Using Intel Core I5 To Run Rust?
Unless you're looking for a PC for gaming and professional graphics work, the Intel Core i5 has minimal cons when running Rust. Some of the cons of running Rust using Core i5 relate to other applications. They include:
Intel Core i5 is not the top performer in gaming. Core i9 is better.
Core i5 offers mid-range graphics compared to higher series.
Slower at video transcoding
Higher power demand
So, if you want a PC for your business or at home for office work and regular gaming, the Intel Core i5 is the best. But if you want a PC for production applications in editing video and graphics or transcoding and still enjoy playing Rust, we recommend you go for a Core i7 or i9.
Key Takeaways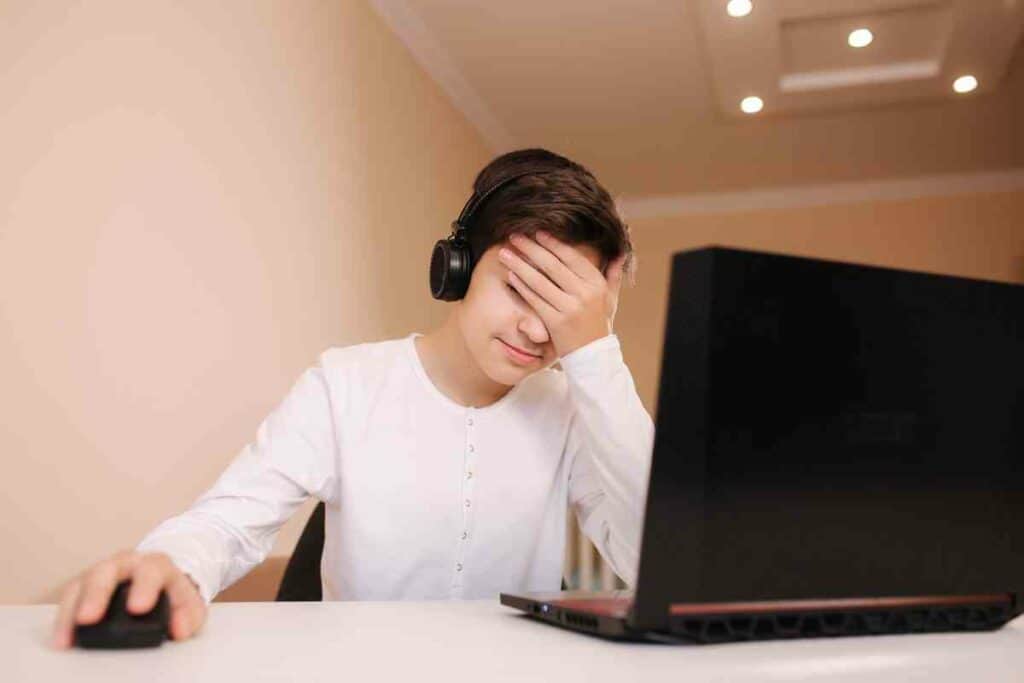 Intel Core i5 can run Rust as it has the minimum game requirements.
You will need a good GPU to achieve a greater output when playing Rust.
A screen supporting resolutions of 1080p and above is the best in the game of Rust.
Rust configurations can help you to enhance the game to suit your hardware.